The College of Social Sciences
· Where Inspiration Leads to Change
The College of Social Sciences (CSS) at the University of Hawai'i at Mānoa is changing the game. It's expanding opportunities for students to explore different cultures and worldviews, and working with students and faculty to solve the most pressing issues facing the world today. The unified goal: To create the next generation of global game changers who address fundamental questions about human behavior and improve the human condition by transforming science into social action.
Featuring outstanding scholarship through internships, active and service learning approaches to teaching, advocacy regarding its kuleana to Hawaiʻi's people and ʻāina, and an international focus particularly in the Asia Pacific region, CSS prepares students to become leaders in public and private enterprises throughout Hawaiʻi and Asia. This is reflective of its commitment to: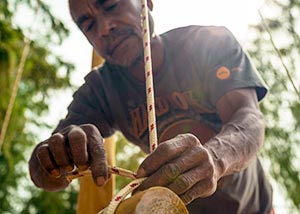 Serve as a Native Hawaiian place of learning and an Indigenous-serving institution grounded in aloha ʻāina.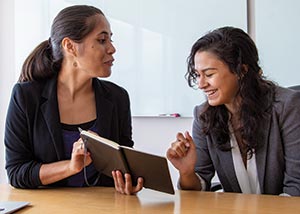 Empower transformational student success through world class instruction, mentoring and co-curricular experiences.
Leverage its research strengths and unique expertise to address urgent societal challenges facing the islands and beyond.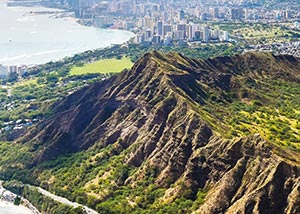 Build a sustainable, resilient environment that reflects our island home and fosters a sense of reciprocity.