The College of Social Sciences
Where Inspiration Leads to Change
Creating the next generation of global game changers solving the most pressing issues facing the world today.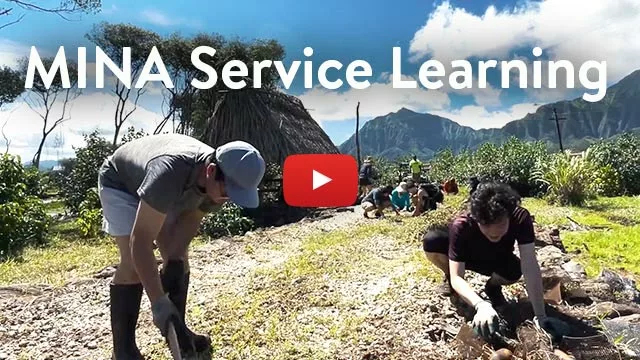 Helping the environment
Students address food insecurity and help the environment while earning college credit through the MINA program.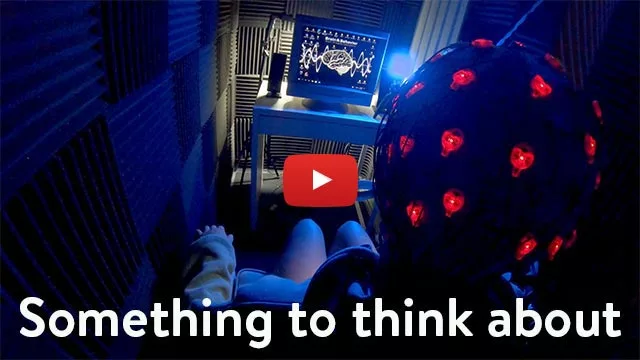 Something to think about
Psychology's Brain and Behavior Lab performs cutting-edge research, including the study of COVID-19 brain fog.
Countries Alumni Reside In
Universities worldwide
in the area of social sciences
Average Time (years) to Diploma