The Daniel K. Inouye (DKI) Fellows are a society of researchers dedicated to conducting original research to advance the study of democracy, public policy and good government. Fellows will be in residence at the University of Hawai'i at Mānoa and will receive a grant of $5,000.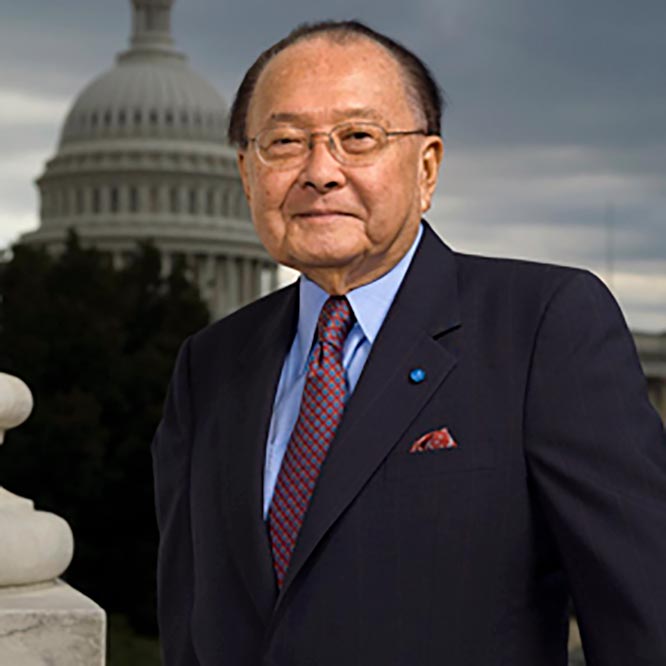 "Democracy is not a goal we can achieve. It's something else, way out there. It will always need protection and tending. It is our work toward that goal that helps make life fair and balanced for everyone and ensures opportunities for all citizens."
Senator Daniel K. Inouye, April 2011
Responsibilities
Fellowship responsibilities include, but are not limited to:
Conducting archival research using Senator Daniel K. Inouye collections:

UH Mānoa Library – Hawaiʻi Congressional Papers Collection (HCPC): Daniel K. Inouye Papers
Together, these collections document a lifetime of public service beginning in Hawaiian territorial days. Landmark events include the Civil Rights Act of 1964, the Congressional investigations of Watergate and Iran-Contra, and the conveyance of Kaho'olawe to the state of Hawai'i. These collections encompass a wide range of legislative and policy issues, especially on topics such as civil rights, indigenous affairs, national defense, transportation and health.

Conducting a public presentation and preparing a final report on research and related findings.

Three copies each of all final research products (e.g., books, articles, films, etc.) will be archived with and made available through the UH Mānoa Library Archives and Manuscripts Department.

Coordinating educational and public outreach programs to advance the study of democracy and government.
Compiling a set of annotated primary source documents and supporting material (for use and reference by teachers and students) to be maintained at the HCPC.
How to Apply
To apply, all applicants must submit:
A research proposal
Curriculum vitae
List of three references (name, title and contact information)
Applications must be submitted by December 16, 2022.
For inquiries about the DKI Fellows Program, please email the College of Social Sciences at deancss@hawaii.edu.
Past participants include: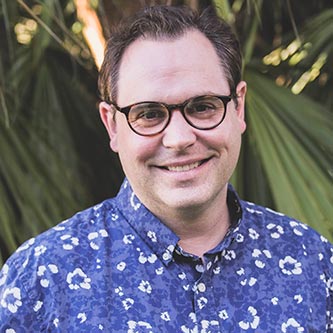 Colin Moore, 2022
Associate Professor, UHERO and Matsunaga Institute of Peace; Chair, School of Communication and Information, UH Mānoa.
Research: Soldiers of a Forgotten Empire: American Memory and the Battle for Filipino Veterans' Benefits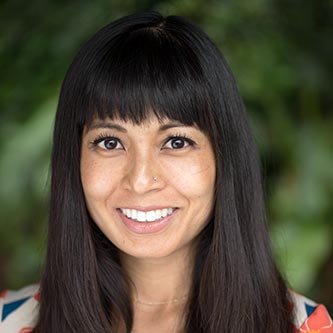 Leanne Day, 2020
Assistant Professor of English, UH Hilo; Research Affiliate Department of Ethnic Studies, UH Mānoa.
Research: Gestures of Apology, Reparations, and Comparative Racial Formations in Senator Daniel K. Inouye's Congressional Papers